---
SCADIA  SAS has been established as a professional group, composed by experts, architects and engineers, who joining their capabilities have achieved the necessary technical complement to cover the development of projects in the airports sector.
The  detailed knowledge of local airport infrastructure and recognized expertise, from the participation in most of the projects recently conducted at Colombian airports, it has been based at the comprehensive management of the current ICAO, FAA, IATA and RAC regulations, consolidating a leader company at airport planning field.
Under  the highest parameters, our mission is to provide technical consulting services with designs of high quality, reliability and technology, to provide infrastructure solutions of our customers. To do this, the technical organization group has been qualified with a professional team specialized about airports design.
SCADIA SAS pursuing a technological innovation policy by using the latest BIM & CAD systems available, we also improve the client experience through 3D visualization material development for a better project approach.


Architecture and Engineering Designs of Air Side Structures Feasibility Level  SKCG - Cartagena, Colombia.

---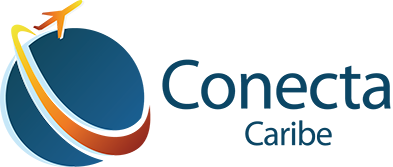 Feasibility study for  New International Airport Cartagena SKCG - Cartagena, Colombia.

---

Design Terminal Extension Puente Aereo Bogotá.
Platform design configuration Puente Aereo  Bogotá.
Designs for MRO maintenance facilities Rionegro.
Desings for ML maintenance facilities Bogotá.

---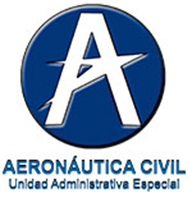 Airport Master Plan Study of Leticia, Bucaramanga and Santa Marta.

---

Designs Airport Passenger Terminal Expansion Rionegro, Medellin, Quibdo, Carepa, Corozal and Monteria.
Airports Cargo terminals MT / UI / CZ / CP.
SEI Fire Stations MT / UI / CZ.
Airstrip and platforms projects in six (6) Airports.
Designs and studies for the extension of National and International Piers for Rionegro Airport.


---

Study and Design for Operational Areas Old Airport El Dorado.
Platform Redesign Puente Aéreo - Bogotá.


---

Capacity and Demand Study Airport Santa Marta.
Feasibility design for Terminal Santa Marta.


---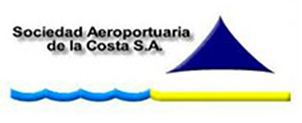 Master Plan Study Cartagena Airport.
Development Works - Phase I Cartagena Airport.
Supervision Works Projects Runway & platform Cartagena Airport Master Plan.


---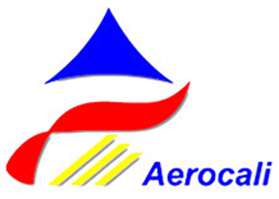 Feasibility study for  International Airport Terminal Cali.
Design Building SEI Cali Airport.


---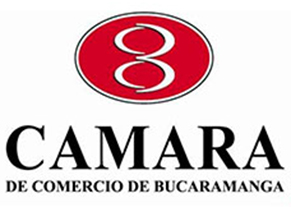 Capacity and Demand study Bucaramanga, Barrancabermeja and Cucuta Airports.

---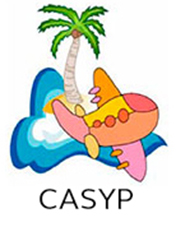 San Andres and Providencia Terminal Expansion Designs.

---