---
Airport master planning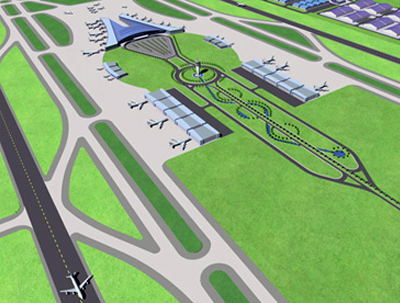 Airports infrastructure location analysis, phases development, and projection analysis for:
- Studies of operational capacity 
- IATA / ICAO regulation review, projection and analysis
- Analysis and projection of existing infrastructure 
- Project structuration alternatives
- Apron and runways engineering geometric pre design
- Terminal buildings and support facilities architectural pre design
- Urban and socioeconomic analysis
---
Studies for basic airport infrastructure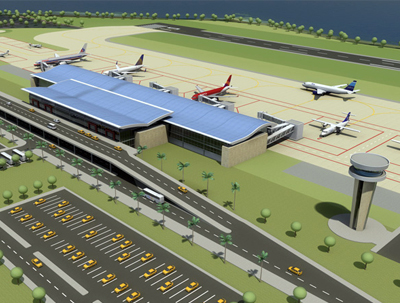 Airport planning studies using formulation techniques to achieve:
- Passenger and cargo projections
- Land side and air side operation projections
- Green field analysis for new airports APPs
- General urban planning
- IATA regulation review, projection and analysis

---
Desings of passenger terminal and airport facilities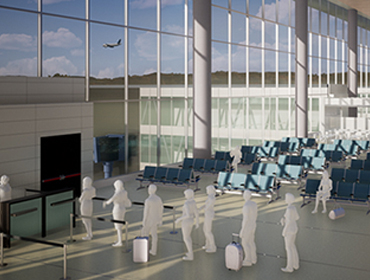 Our specialized architectural design team at:

- Passenger terminals
- Aircraft maintenance facilities - MRO
- Cargo facilities
- Control towers
- FBO / VIP terminals
- SEI main headquarters
- Technical support facilities

---
Virtual project development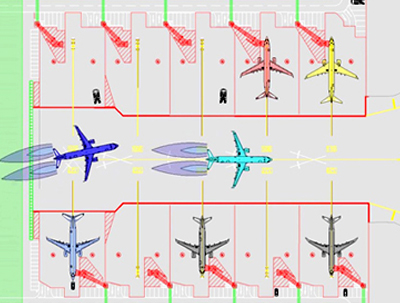 Through assisted design tools with advanced modeling and coordination resources, Scadia can develop architectural projects and offer virtual simulation for:
- Develop of volumetric concept 
- CAD or BIM project methodology
- Multimedia presentations
- Virtual tour presentations
- Airside aircraft operations simulation

---
Urban planning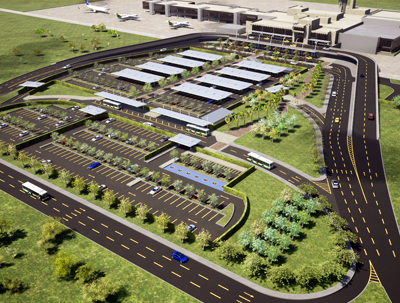 Large-space urban planning design associated to airport's infrastructure requirements for:

- Development of Public / external areas
- Parking lots planning
- General landscaping
- Curbside planning and vehicular access dimensioning
Our experience in this field includes morethan 150,000 m2 of designs on this urban planning component.
---
Industrial and logistics projects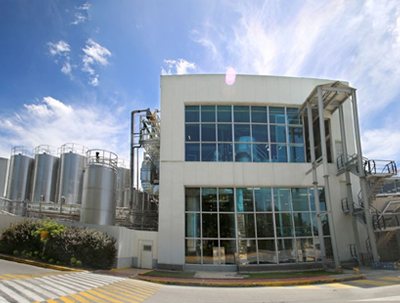 Our experience also includes project development associated with industrial and logistics facilities.

- Logistics warehouses
- Airport maintenance facilities
- Cargo handling and distribution facilities
- Industrial office buildings


---
Projects and sustainability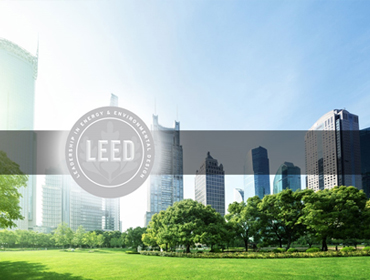 Scadia can provide bioclimatic solutions and LEED required durining planning or design stages where  energy efficiency and credits compliance are essencial for the concept project.
Energy efficiency and credits compliance may include:
LEED standards development
Green energy strategies
Strategies for sustainability
Ventilation and lighting efficiency
---
BIM design methodology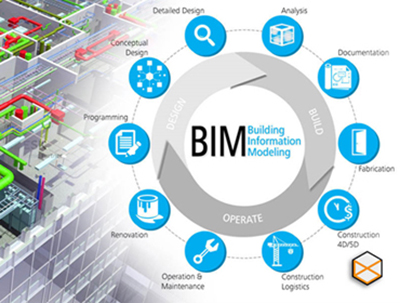 Project development and coordination using BIM (Building Information Modeling) systems based on IFC documentation exchange.
Review of design evolution with BIM management products.
SCADIA SAS has a 250.000 m2 design record with advanced architectural modeling and dynamic workflow management.