---
Airport Master Plans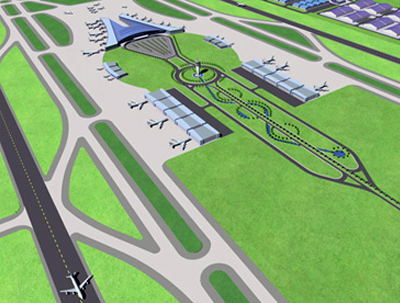 General studies of the aerodrome as a whole to establish its development parameters associated with design horizons through of analysis and projection of:
- Urban studies and implementation of new infrastructure
- Operational demand studies under IATA– ICAO standards
- Existing infrastructure studies and their projection
- Formulation of alternatives and structuring of the projects
- Geometric pre-designs for runways and aprons
- Architectural predesigns for terminals and facilities

---
Studies of Air Sector and Infrastructure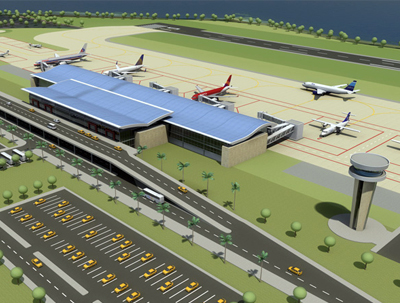 Including basic studies for the planning of airport projects, using modern formulation techniques and systematized calculations for:
- Passenger demand studies under IATA standards
- Cargo demand studies
- Air operational demand studies
- Feasibility studies for project development
- General urban planning

---
Design and Planning for Airport Facilities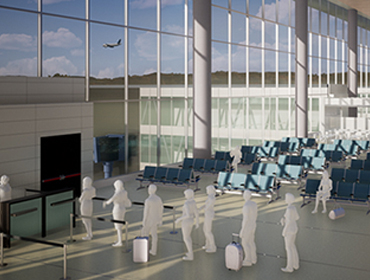 This area of development counts on a group of specialists with extensive experience in architectural design as support for airport projects related to:

- Passenger terminals
- Aircraft maintenance centers - MRO
- Cargo terminals
- Tower and Control centers
- Terminals and areas FBO – VIP
- SEI fire stations
- Technical support facilities

---
Advanced project development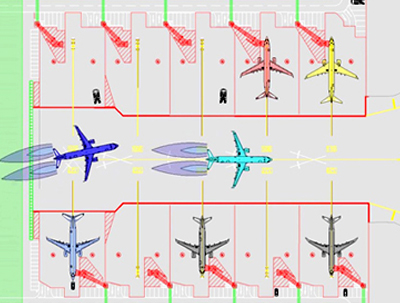 Technological innovation in the virtual development of architectural projects through state-of-the-art assisted design tools, carrying out technical coordination and realistic representation for:
- Volumetric and conceptual development
- Multimedia presentations
- Aircraft motion simulations
- Technical projects coordination
- Design execution monitoring

---
Urban development and planning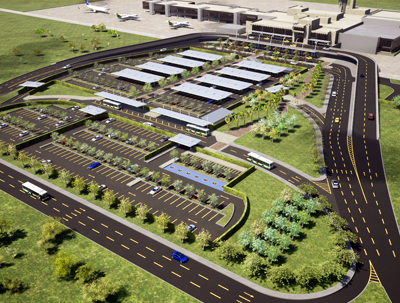 Our projects can also involve the large-scale planning and design of urban spaces associated with infrastructure of all kinds, with special emphasis on airport transport. For this field, our experience is focused on the following aspects:

- Development of Public / external areas
- Large-scale general parking
- Green areas and landscaping
- Normative road geometry
- Intermodal connections
Our experience in this field includes morethan 150,000 m2 of designs on this urban planning component.
---
Industrial and logistics projects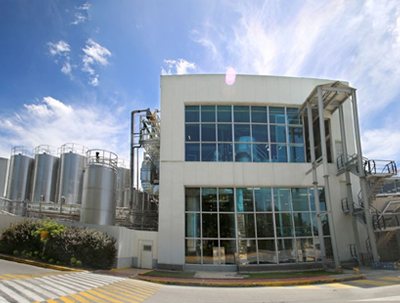 Our experience cover projects associated with Industrial and Logistics sectors where infrastructure designs related to this field have been developed in recent years. For instance:

- Logistics warehouses
- Industrial buildings
- Airport maintenance facilities
- Cargo handling and distribution centers
- Operational office buildings


---
Projects and sustainability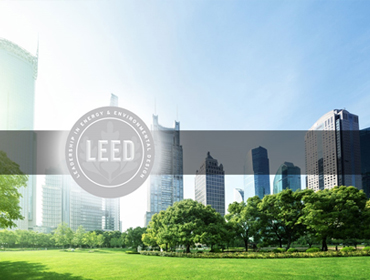 Scadia can provide bioclimatic solutions and LEED required durining planning or design stages where  energy efficiency and credits compliance are essencial for the concept project.
Energy efficiency and credits compliance may include:
LEED standards development
Green energy strategies
Strategies for sustainability
Ventilation and lighting efficiency
---
Airside Studies and Designs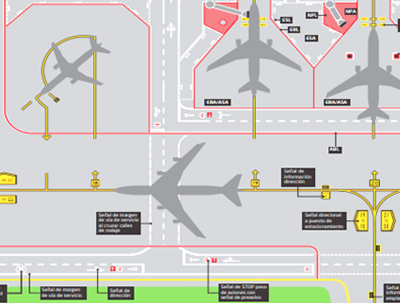 We can develop specific designs associated with ICAO and FAA regulations, and their regulatory framework for technical analysis and infrastructure planning for:
- Geometry for runways, streets, and aprons
- Apron positions and configuration
- Operational analysis
- Pavement designs and calculations
- Horizontal signage design

---
Development under BIM methodology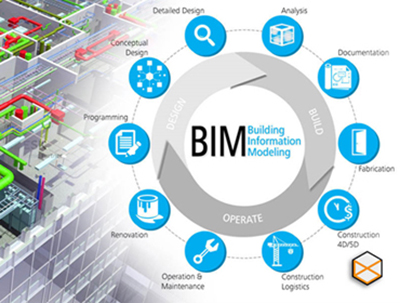 Our team has experience in development and coordination of projects under Building Information Modeling (BIM) systems, based on EXCHANGES of IFC documentation, and monitoring of processes for the evolution of designs through working conditions associated with BIM Management. 
We currently have more than 200,000 m2 of designs under this methodology with high levels of detail and flow of information, according to the needs and demands of each project, including technical coordination with other specialties and specific engineering associated with project management.